Uninhibited, pent up and i just can't take it anymore. bring me your ideas and let's do something.
I've been so good. Even before we were told I did the isolation, distancing and everything. But aside from all else, the lack of me being able to indulge who I am had reached a boiling point and I need an outlet. Been watching so much porn I think I've seen it all and the ideas and inspiration are exploding in my mind. I have done quite a bit and am far from vanilla but now I want to do so many things that I was hesitant before. I really want to push my limits. So yeah. Bring it guys. Bring me the ideas. If you've been holding back with other women, don't with me. And yes, I'm a woman. A real one. Like one that actually says what she means and shows up if it gets to that point. No I'm not new to this and I'm also not "worn out." Yes I have pics and yes if you and what you have in mind legit interest me, I'm down to exchange pics so we know who are meeting, and yes, the chick in the pics is the chick who is showing up. Not older, not larger nor with any drama or bs. I hate games, liars and flakes so don't try it and you won't get it. A bit about me, I'm early thirties, white, great beasts and ass but athletic body otherwise.. I am daring, down for risky, but play as safe as I can and don't judge nor do I get offended easily. So tell me some of your thoughts, don't hold back, and let's see if we can come up with something to ease this painful but necessary situation. Looking forward to hearing from you.
Just looking for a fuck tonight?
Recommended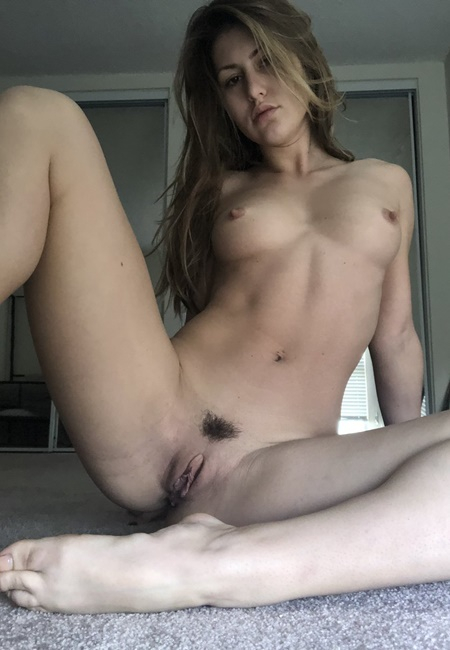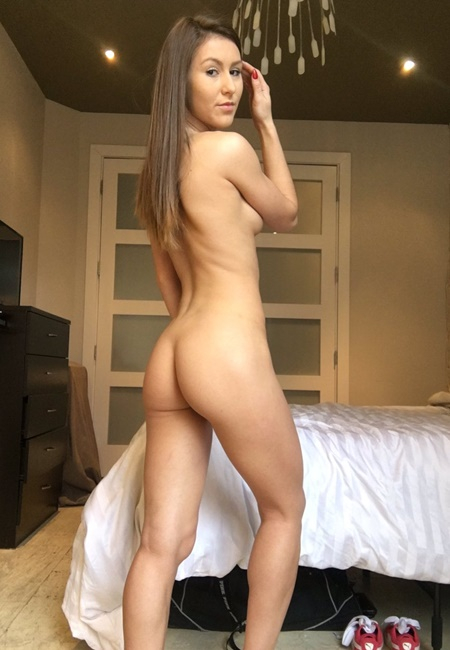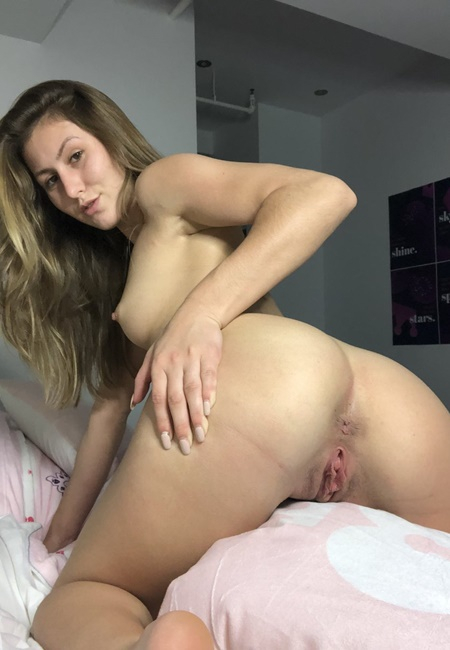 Anyone want a friend with benefits?
Recommended