Looking for a guy who wants to get naked and join me in bed or in the shower on this rainy night to help fulfill a fantasy. Ideal scenario would be you come over I leave the front door unlocked and I'm waiting for naked for you. Open to other ideas also just ask. Not much talking just get right to it from there. A big plus if you could take off all of your clothes right when you come through the door and you're hard and ready the first time I see you. Prefer younger guys, but open to older depending how you look. But you must be in good shape/muscular, clean, disease free. Your pic for mine and it would be better if you lived in the area don't bother if you're far away. Tell me how you'd like to do it in the first email along with a description of yourself and your location. You must have a car and be able to travel. Please be real and serious. Send your pic/info and I'll send mine back. I'm 22 yrs old Latina curly hair brown eyes and glasses avg/curvy shape.
Just looking for a fuck tonight?
Recommended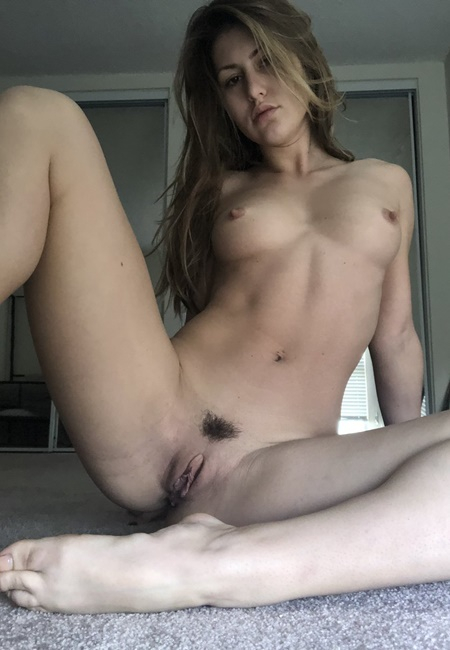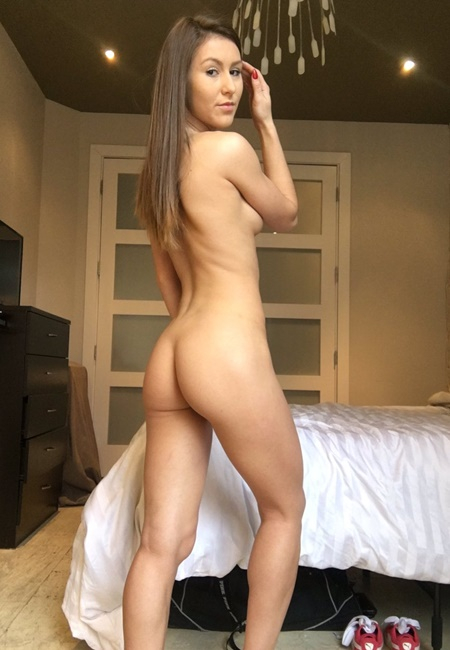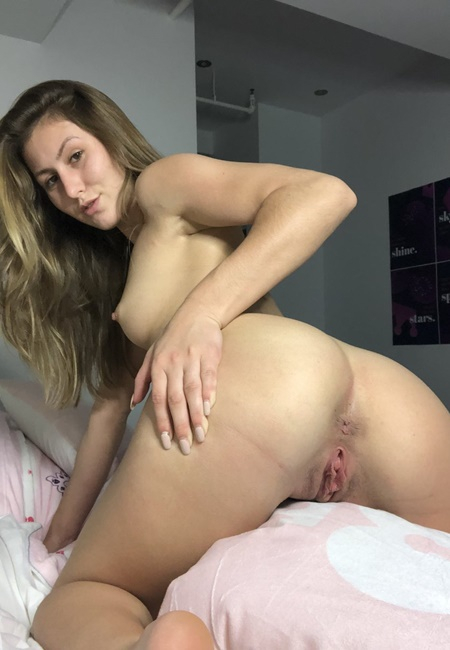 Anyone want a friend with benefits?
Recommended