I am hopeing to find a true play thang. A very true oral giving male toy. A oral and thats all type of man. Meaning I get to use you as I see fit (when we are both able) i.e- I call/text you only and whatever desire I want, not you! I want at that time you fill it no questions asked! Nothing hurtful lol. I'm looking for a NON AA good looking male 30-55 only 5'9-taller slim to average body build that lives alone (can host) have a job have his own car is single D/D/D free very orally gifted and very very discreet. I'm a nice looking AA 5'5 D/D/D free mobile work have my own everything and can be a DOM but a suttle one (want what I want type) single woman. Reply with a NON-nude photo of yourself along with contact in first reply or I will delete it because that shows your not paying attention! Public meet/greet will be of demand after voice verify. No need for rude comments, everyone likes what they like! If it's not what your looking for move on past this I know I would. Hope to find someone real!!!
Just looking for a fuck tonight?
Recommended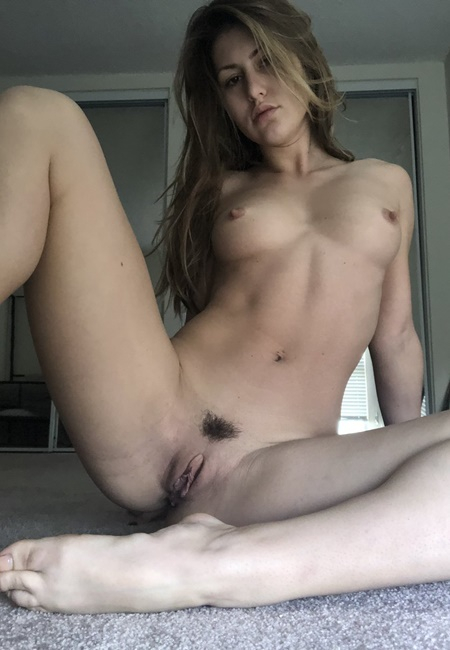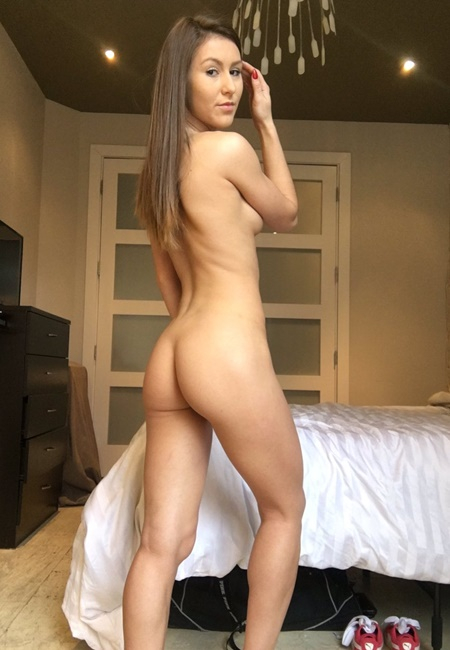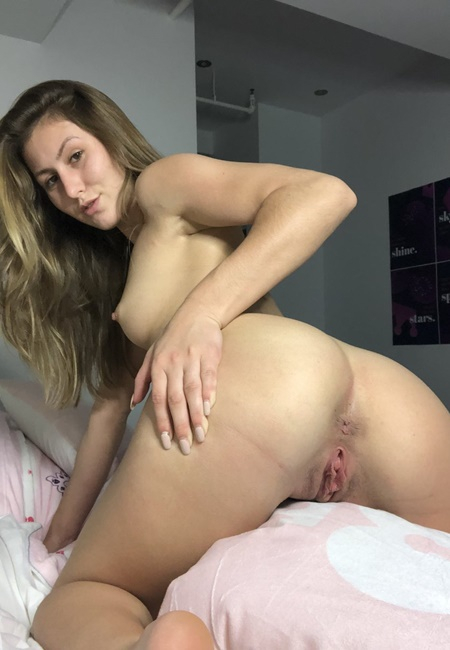 Anyone want a friend with benefits?
Recommended